Go beyond daily stress and struggles and connect with divine universal energy. Form a partnership with energy that keeps you protected, immune and feeling powerful.


Get a purpose that makes you unstoppable… drawing energy, peace, tranquility and joy on demand.


Through a 30-day intensive you will tap into abundance and get an 'on-switch' that you control forever.


You will also be notably healthier, happier and productive day-to-day.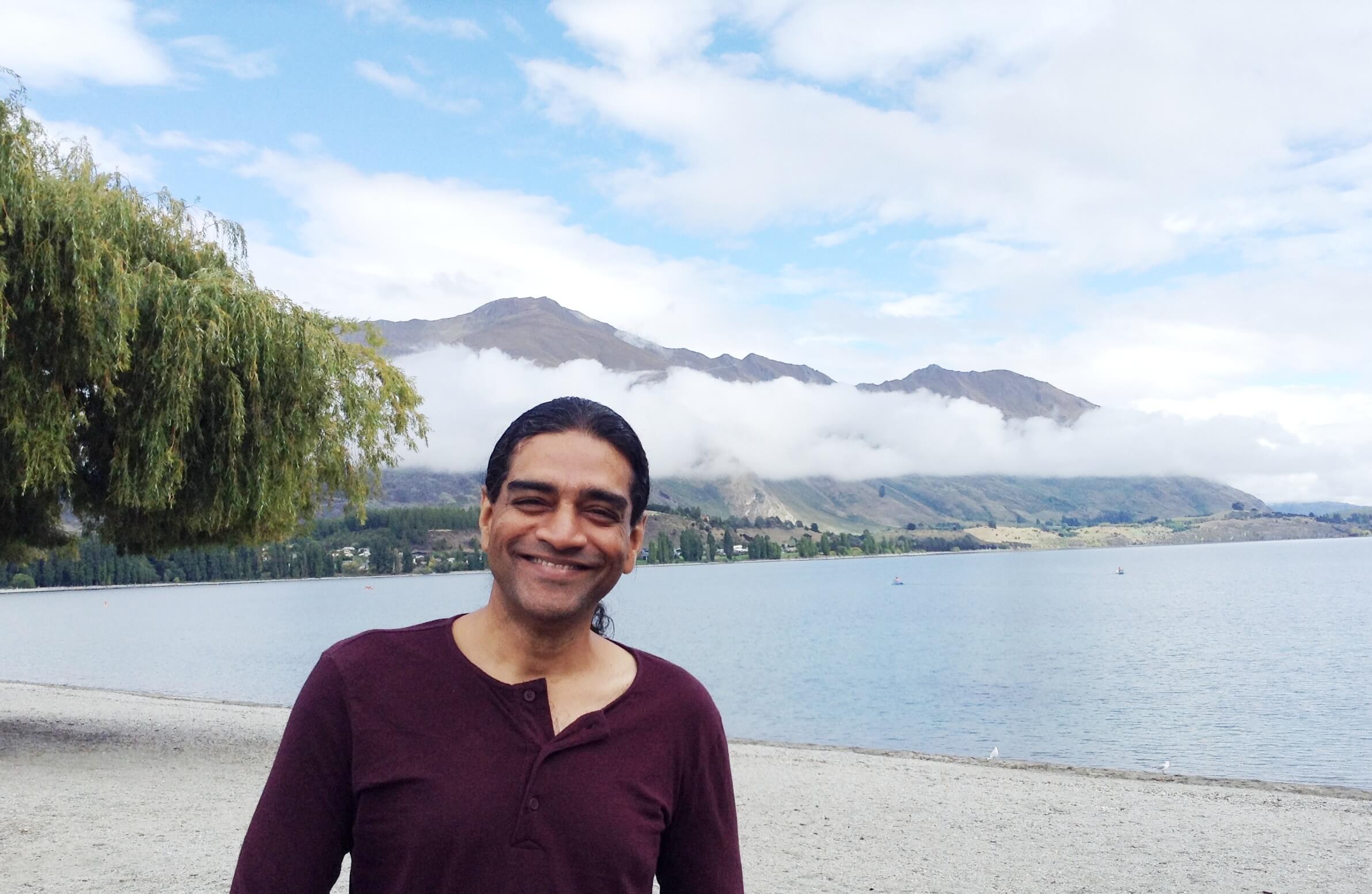 Hi, I'm Sandeep Nath
I use my 30 years of experience in the Corporate World - and as a Professional Speaker and Author - to fuel my mission... To enable 1 million people to raise their consciousness by cementing their connection with their Inner Power. Come, join us!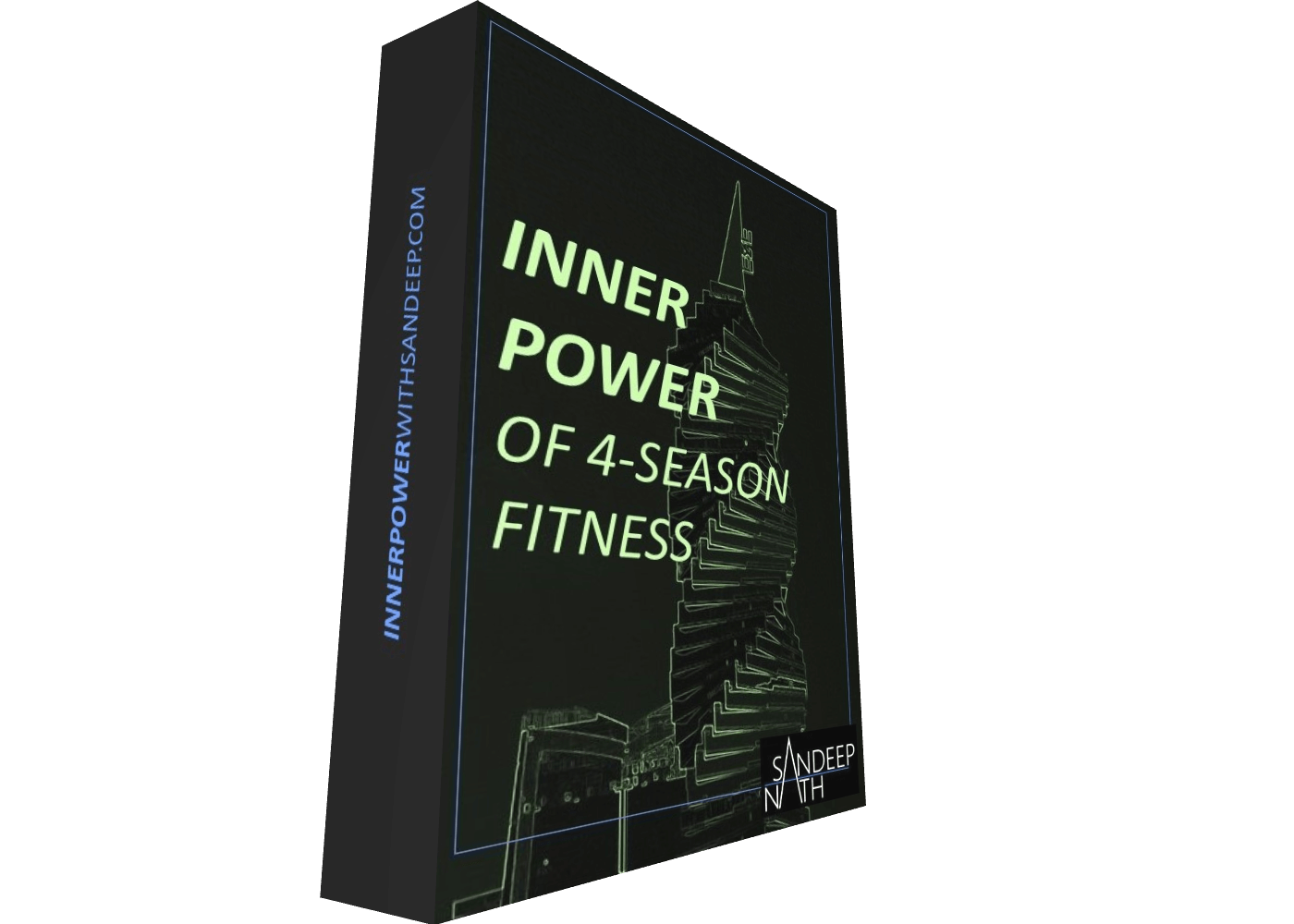 Beat Weather & Travel
This course supplements the Intensive and helps you prosper despite your environment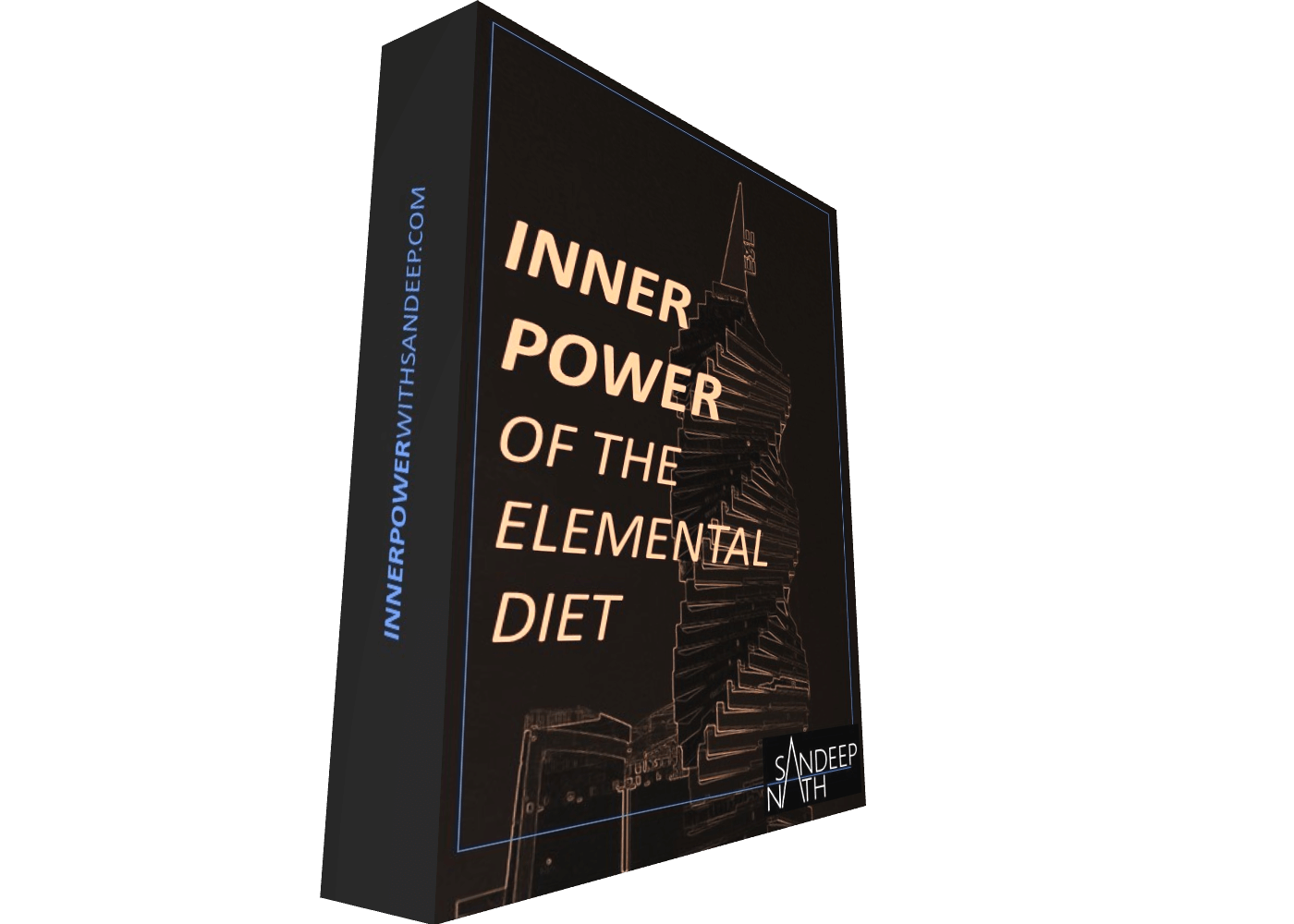 Customized Eating
This course supplements the Intensive by designing a diet plan based on your element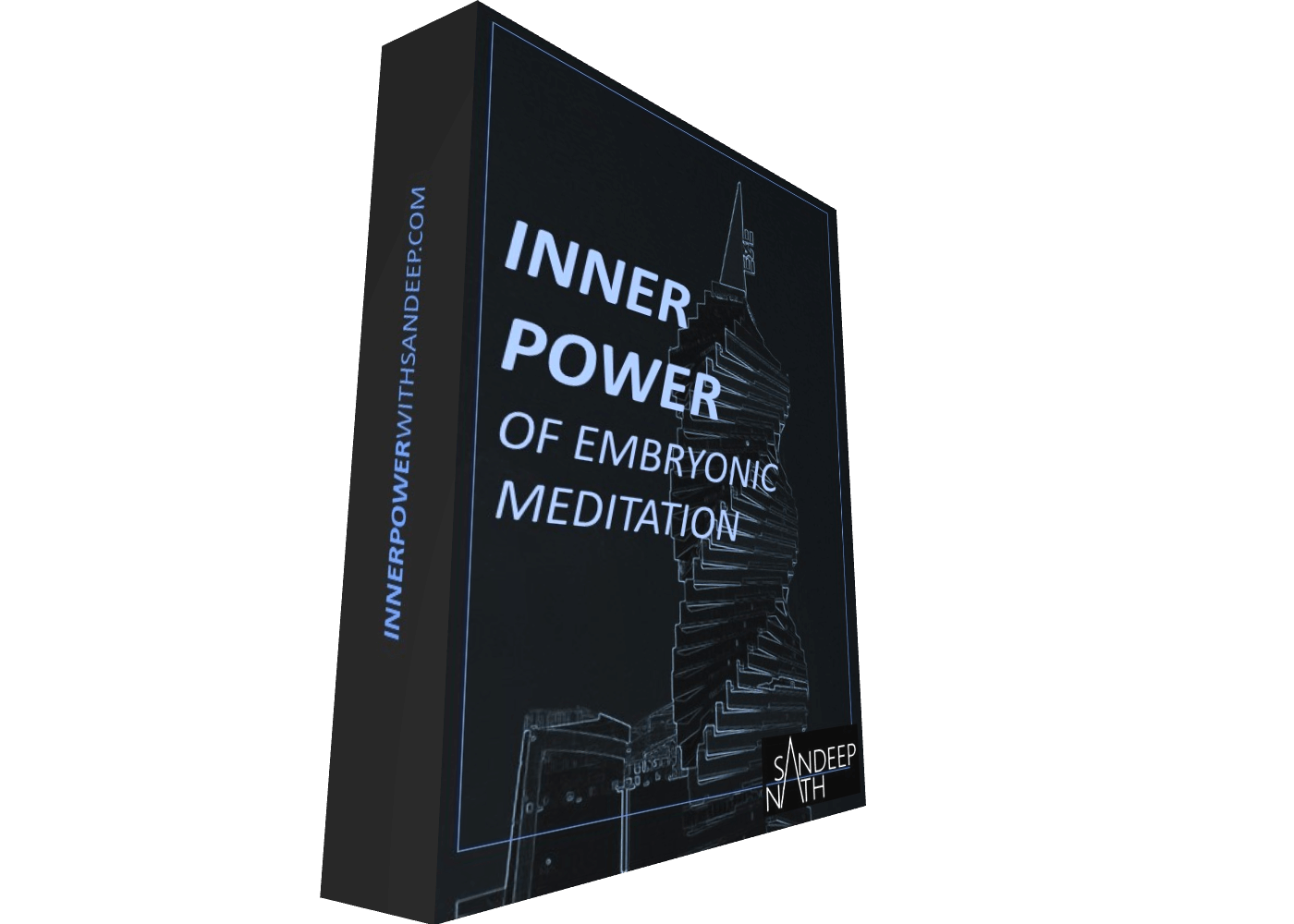 Awaken Intuition
This course supplements the Intensive by teaching you how to raise energy upwards