As you practice meditation, breath-work, energy-work, Qigong, or any of the practices taught, you might run into impediments. This is natural but easily solved through consultation.


If you or your family members have a chronic issue of physical, emotional or psychological nature, this is your chance to seek help.


You may request guidance, couselling, or mentorship.


You also get

energy healing as part of this session.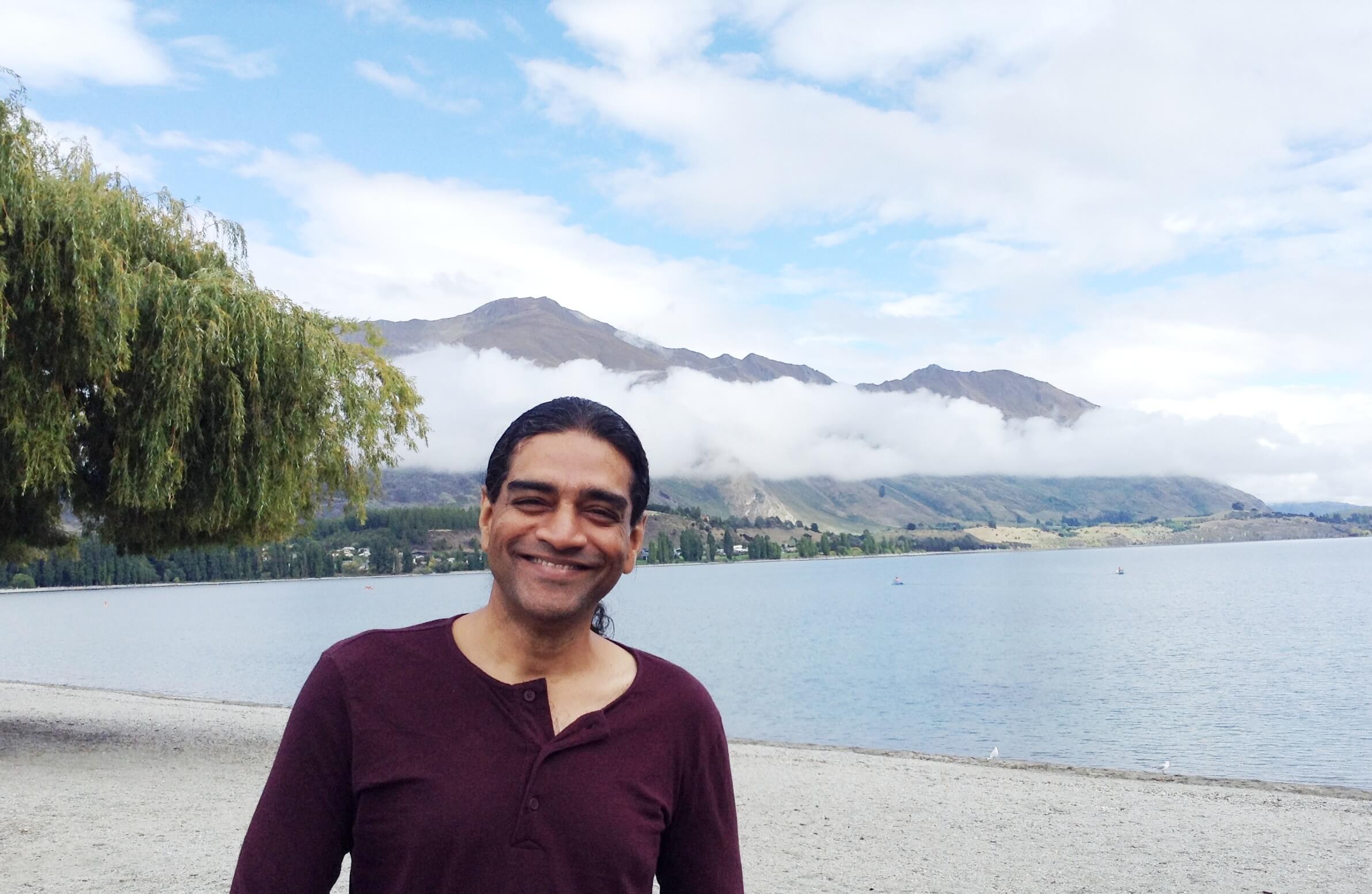 Hi, I'm Sandeep Nath
I use my 30 years of experience in the Corporate World - and as a Professional Speaker and Author - to fuel my mission... To enable 1 million people to raise their consciousness by cementing their connection with their Inner Power. Come, join us!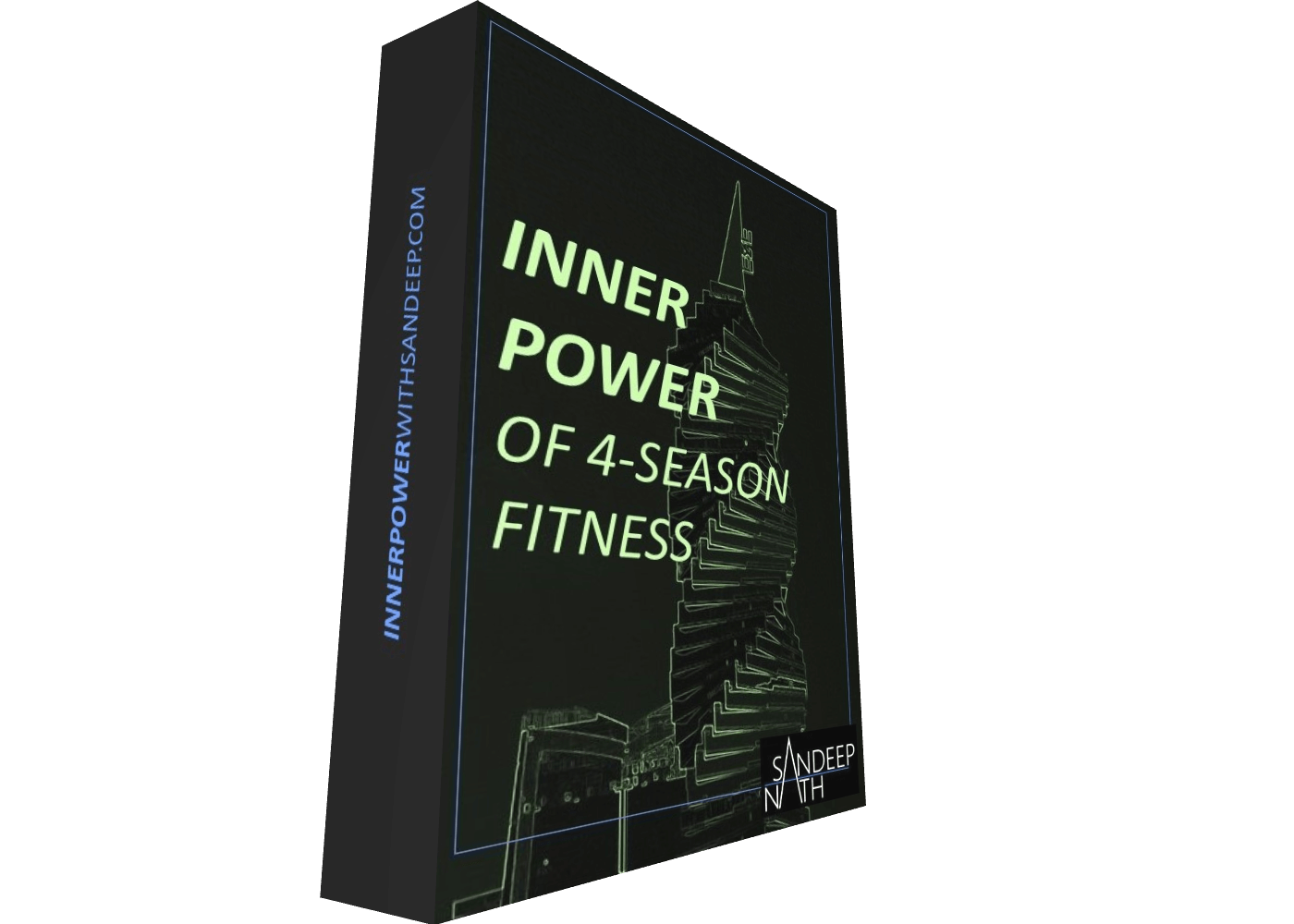 Beat Weather & Travel
This course supplements the Intensive and helps you prosper despite your environment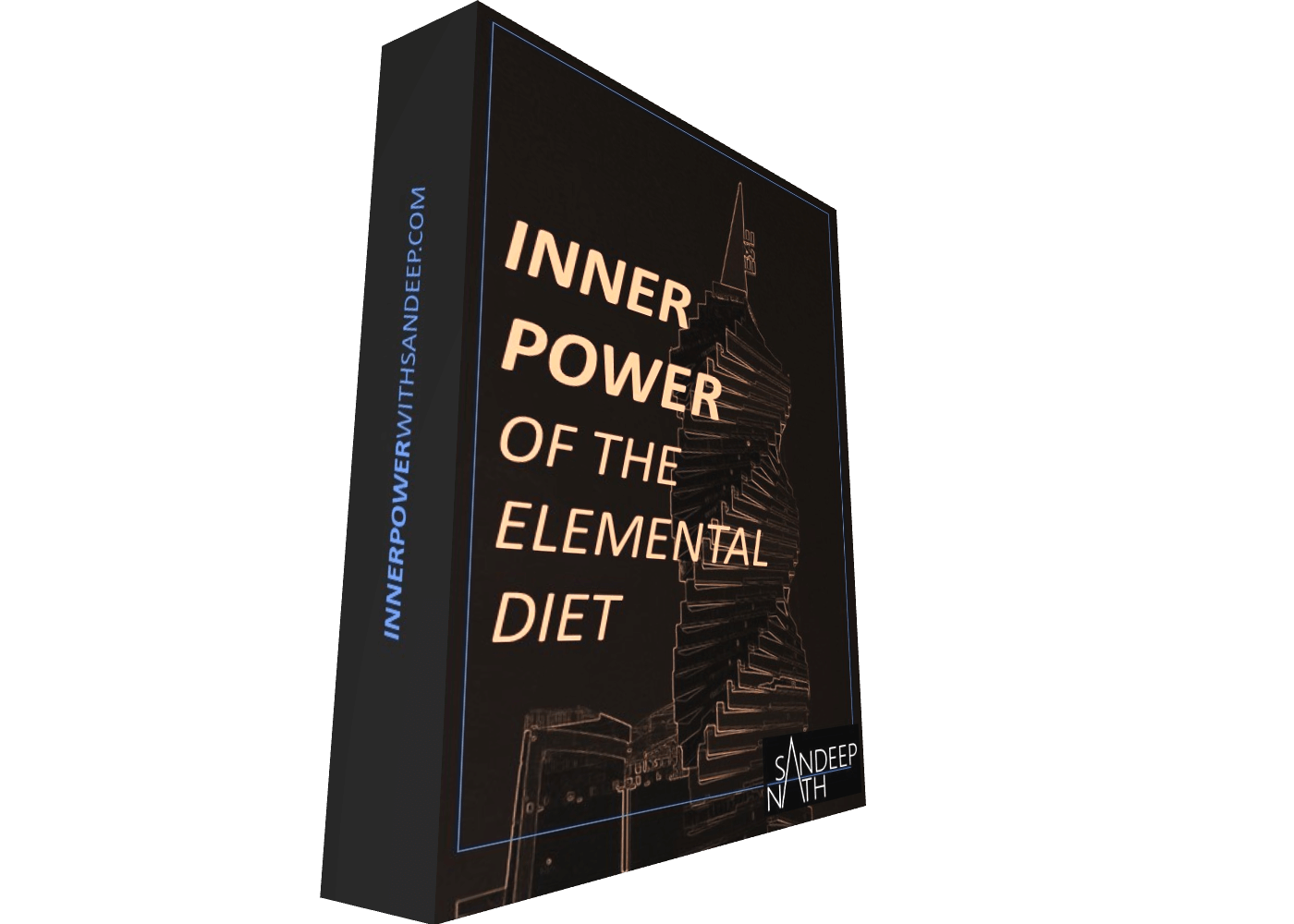 Customized Eating
This course supplements the Intensive by designing a diet plan based on your element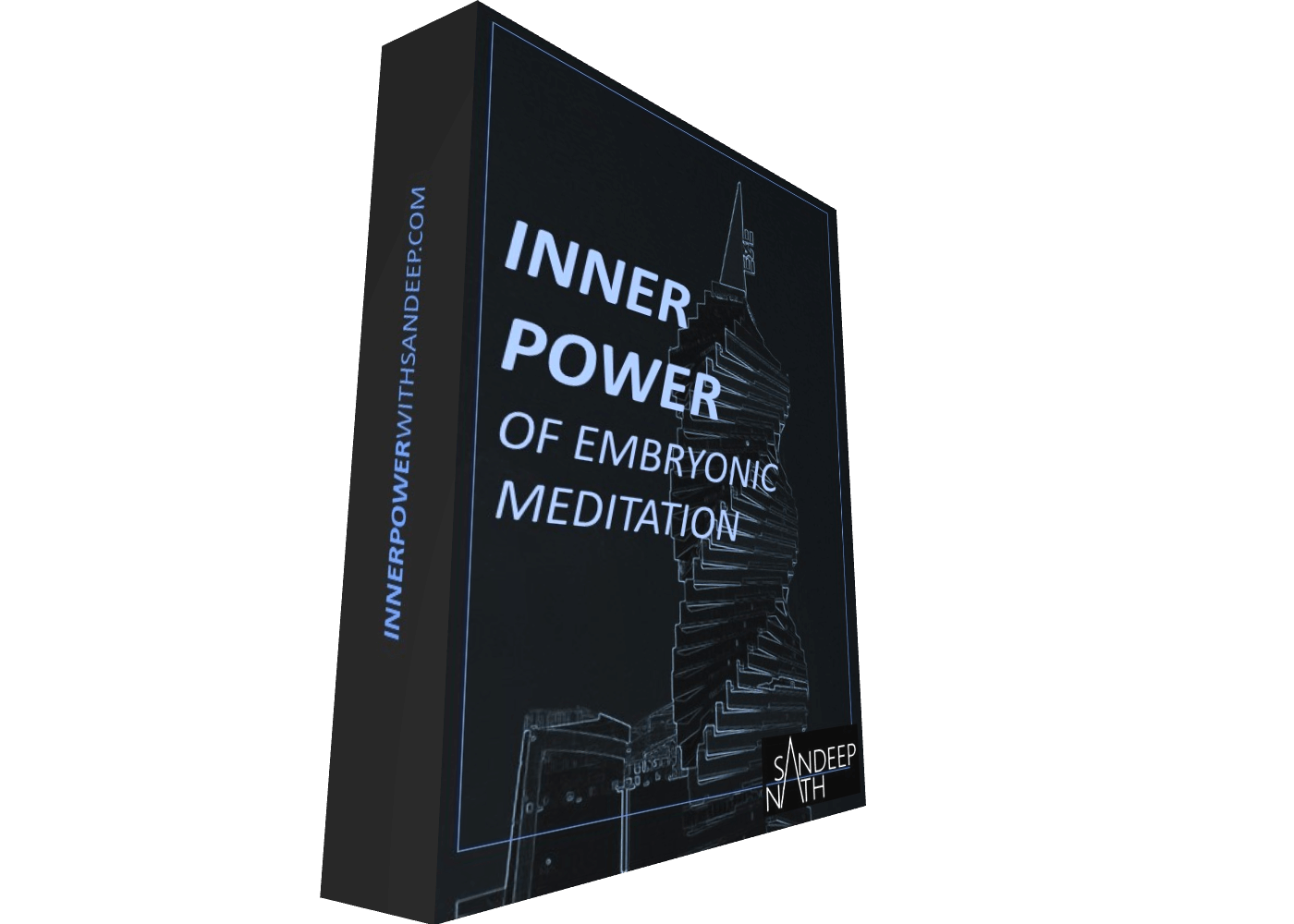 Awaken Intuition
This course supplements the Intensive by teaching you how to raise energy upwards